Learning That Makes a Difference
online training for individuals and organizations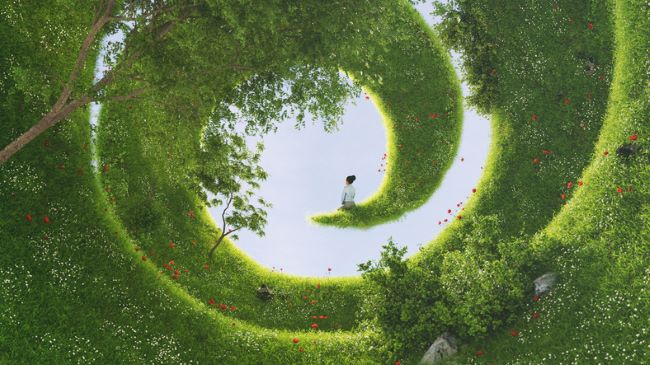 Many organizations see their progress as a circle.
It makes sense. You want progress to be continual.
But, that circular approach misses something.
Progress has dimension to it. You move in a circle, but you move forward… you move back. At the Learning Factory, we know that effective Custom Online Interactive Learning Systems are multi-dimensional – it's why we're constantly progressing. It's why we provide our customers with forward-thinking solutions – now and forever.